Get the treatments personalized for you.
We at Dheemahi Ayurveda understands the needs of the present time and give an individual program for each person.
How our booking process works
Questionnaire
Fill our Medical Questionnaire, after that we will get back to you via email/phone.
Discussion
Discuss your health condition and expectations with our doctor.
Reservation
Confirm the booking by making a payment of 50% advance.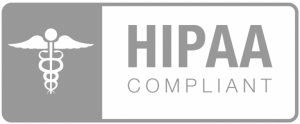 Your Data is Secured With Us
Insofar as any personal data is collected on our website, this always takes place on a voluntary basis. These data will not be disclosed to third parties without your express consent.
How Long Does It Take?
Please allow 05 – 10 minutes to complete the online questionnaire. You can get back to it using the same web browser in this machine if you are unable to complete all of the information in the same session.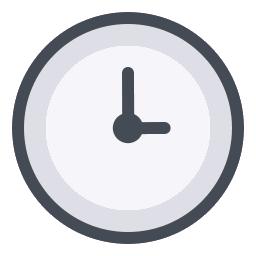 Have any queries? We are
Happy to Help you .
Dheemahi Ayurvedic Private Limited, Near Neelimangalam Bridge, Kumaranaloor, Perumbaikad.P.O, Kottayam, Kerala, India, Pin 686016