Enjoy Yourself With Soulful Healing
Dheemahi Ayurveda Neelimangalam  –  Ayurveda  Centre that offers Personalized Authentic Ayurveda Treatment 
The wellness we assure you is the result of past 5 Generations
The Ayurveda program we give you is a result of Knowledge sharing and transfer for the Past 5 Generations. We at Dheemahi Ayurveda understands the needs of the present time and give an individual program for each person.
Dr. Jayakrishnan G B.A.M.S, M.D
With years of experience, although it is possible to heal most of the health concerns, we also understand that there are some which may not be suitable under our system. So when you choose Dheemahi, you are also getting our insights in healthcare to find if we are best for you or not.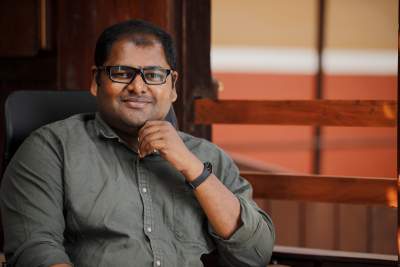 Dheemahi is an initiative where we provide the best solution in natural ayurvedic treatments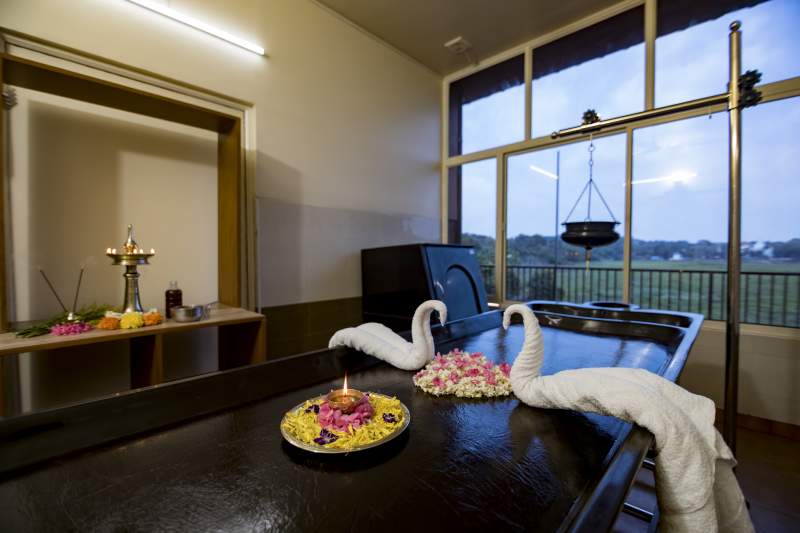 Unique and proven treatment programmes will ensure you optimum results
Our doctors analyze your health concerns and design personalized cure programs for you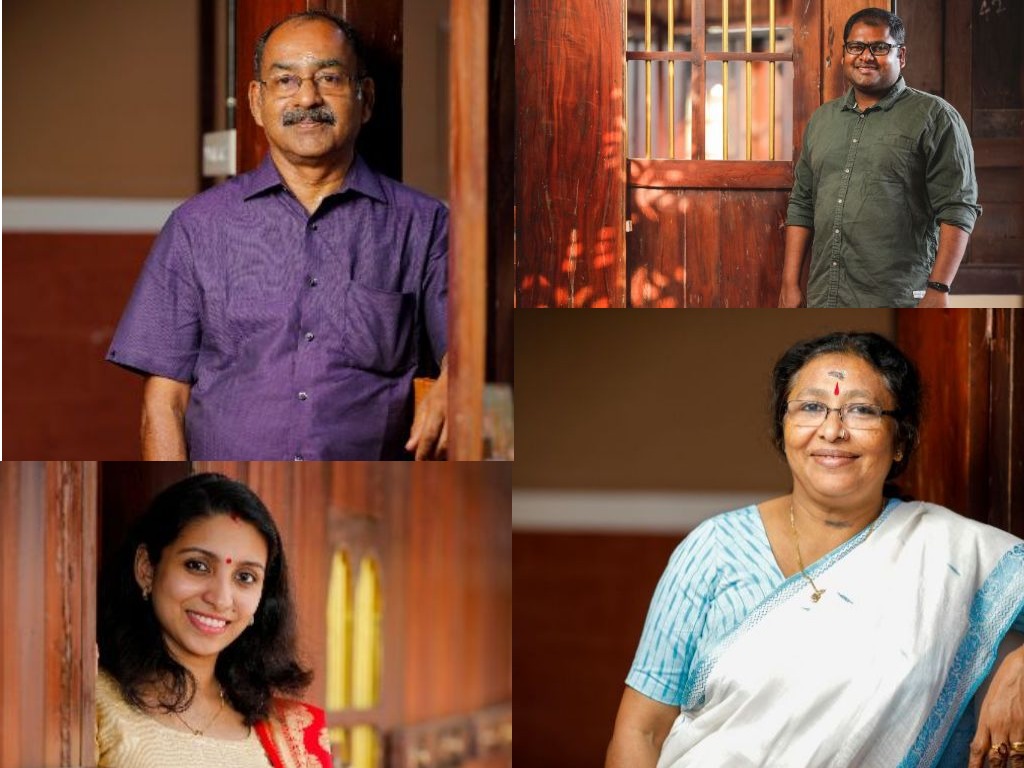 Personalized Ayurveda Programs
Metabolism correction
Correction of Agni-The digestive fire, as the first step towards balancing health

Re-energizing
Includes Internal cleansing treatments along with external cleansing and rejuvenation program. m.

Mind and Body
Our body is our reflection of our mind. Ayurveda Treatments improves vice versa.

Relaxation
Calm your senses and relax your muscles

Stress management
A total approach to achieve emotional balance

Weight management
Most natural solutions to your weight problems.
Designed for the perfect harmony of your Physical, Mental and Spiritual health.
Personalized Cure Programs Tailored For Your Needs
All inclusive packages start at INR 2800/- per day.
We believe the healing is a process which needs a trigger of Care and not just an intensive Ayurveda program. Our Doctors will walk you through this process by daily consultations. So that we will give you a very customized treatment program depending on your needs and responses.
Dheemahi Ayurveda centre is recognized by Government of Kerala
The medicines we use comes from our own GMP certified herbal pharmacy.
Daily yoga sessions of an expert yoga guru
All our attendants and therapists are certified as well as given in-house training by our Doctors to learn our way of therapies
In-house kitchen team serves the best authentic, healthy and fresh ayurvedic food
In house training sessions led by doctors on ayurveda lifestyle
Dheemahi Ayurvedic Private Limited, Near Neelimangalam Bridge, Kumaranaloor, Perumbaikad.P.O, Kottayam, Kerala, India, Pin 686016